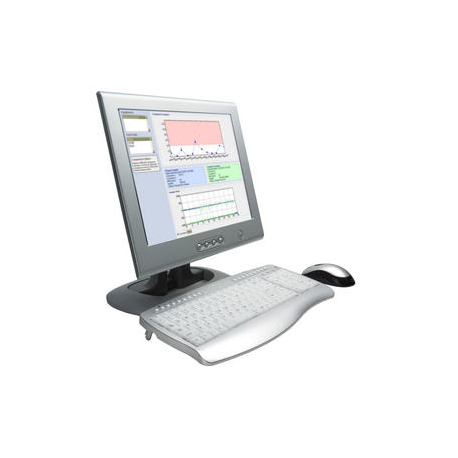 CTRL InCTRL
Contact
InCTRL incorporates CTRL technology and innovation for improved maintenance practices, cost savings, and equipment reliability.
The solution combines a web-based data management and analysis system with data collection software and ultrasound sensors for condition based monitoring of critical mechanical equipment, pressure & vacuum leak detection, and detection of electrical arcing & discharge.
Benefits
Achieve Higher Confidence of Equipment Availability and Production Output

Simplify data collection and organization.

Organize data collection, planned maintenance, and schedules.

Flag suspect equipment.

Automatically notify others of potential problems.

Trend ultrasound test data with graphs, reports, and health assessment.

Compare ultrasound test data easily.

Share important test data with others via the Internet.

Create reports with key data metrics for individual pieces of equipment or entire locations.

Export your report data for customized reports.
Remark
Please chck stock before purchase again
Not including delivery charge